The 10 Most Beautiful Places To Go For A Run
There's thousands of places around the globe known for their breathtaking views, but few rival those you can find on these running trails.
1. Porcupine Mountains Wilderness State Park, Michigan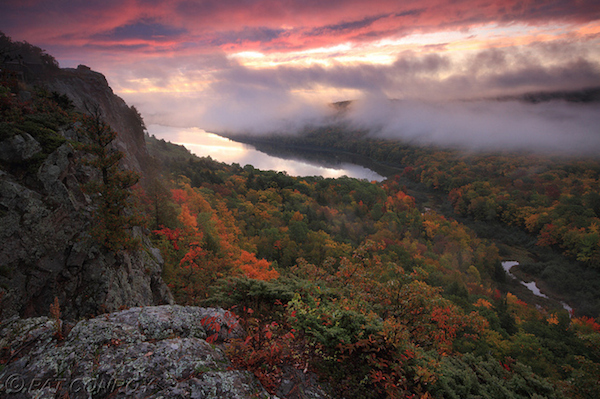 All of the Porcupine Mountains State Park is beautiful, but the views around the "Lake of the Clouds" are particularly mesmerizing. Plus, the trails are well-kept and relatively easy.
2. MacRitchie Reservoir Loop, Singapore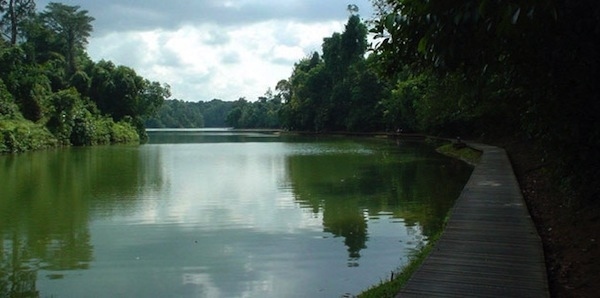 This loop has been well-regarded by many runners as one of the best urban escapes in Southeast Asia. It starts off on asphalt and gradually changes into a boardwalk over the water, into a dirt path completely surrounded by nature.
3. Central Park, New York City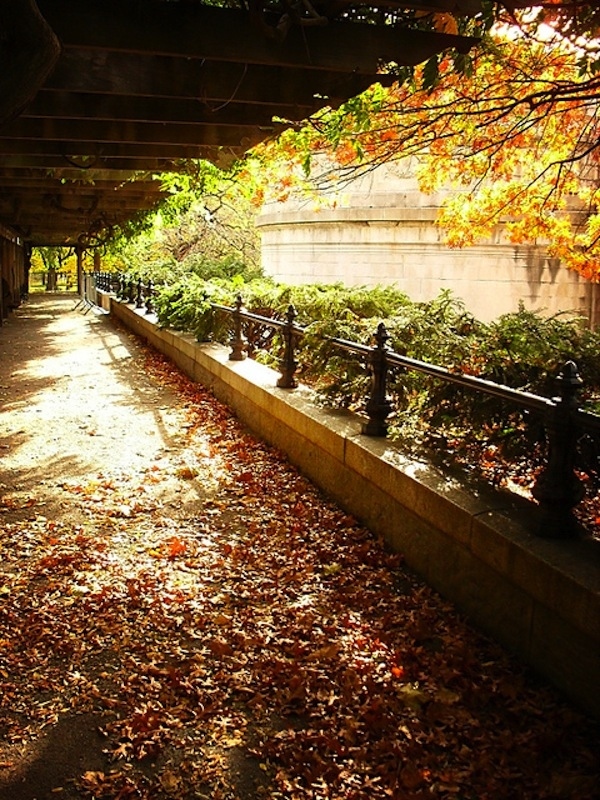 Though the city around it is enormous, there's always a seemingly endless supply of serene places to run, and even better for taking breaks to observe the awesome life—whether its plants or New Yorkers.
4. Patagonia Region, Chile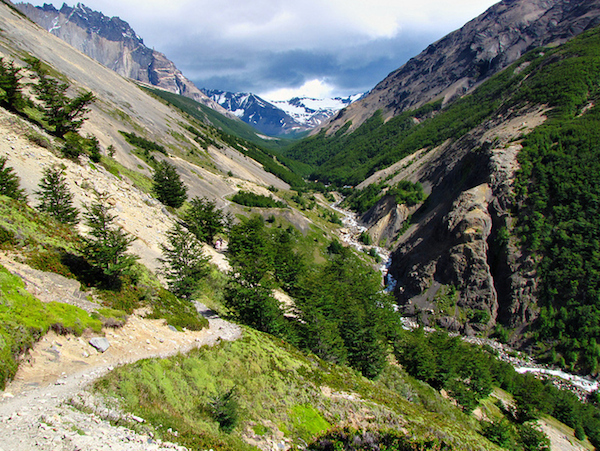 Virtually any trail you take in Patagonia will be beautiful, but the views from the Mirador Condor trail are especially fantastic. Just don't lose your breath as the altitudes climb.
5. Rocky Mountain National Park, Colorado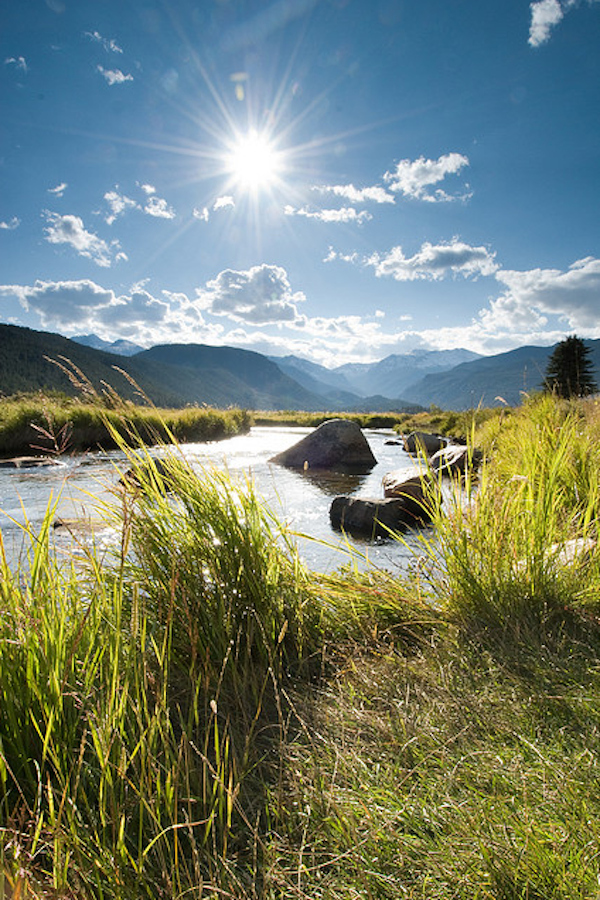 Stunning and relatively flat, the Mill Creek Basin Trail is more than worth checking out if you're in the Centennial State.

6. Lake Tahoe, Nevada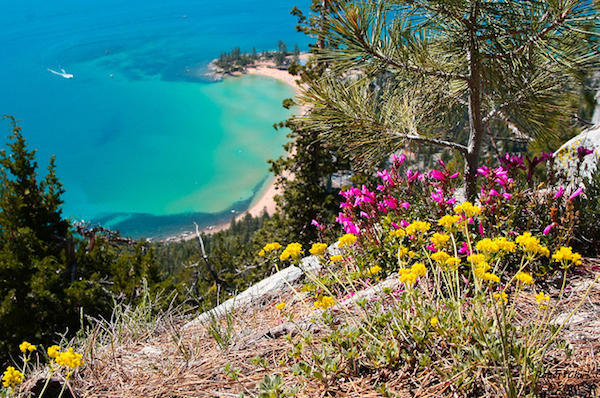 While accessing the Flume Trail is difficult, the views are absolutely mind-blowing. As you ascend up to 1600 feet above the lake's surface, this is just one of the views you can expect.
7. Bigfork, Montana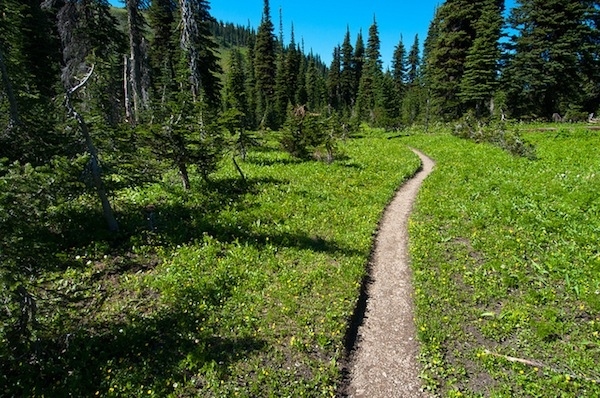 Quiet, isolated, and peaceful, the trails at Bigfork are among the best in Montana, which itself offers hundreds of opportunities for stunning running paths.
8. Santorini, Greece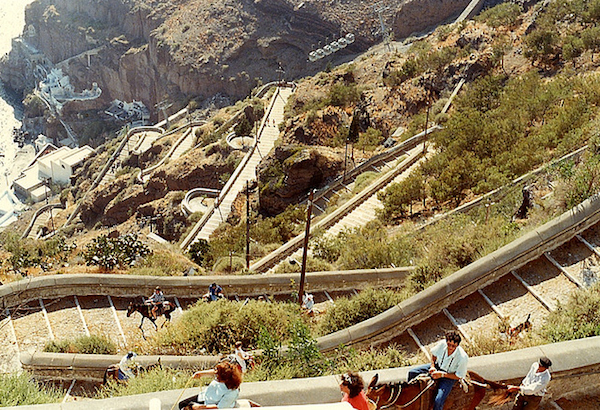 This six-mile path of cobblestone and dirt connects the two cities of Fira and Oia on this Greek island, and not only does it present great opportunities to meet the locals, but it is also a breathtaking route.
9. Moab, Utah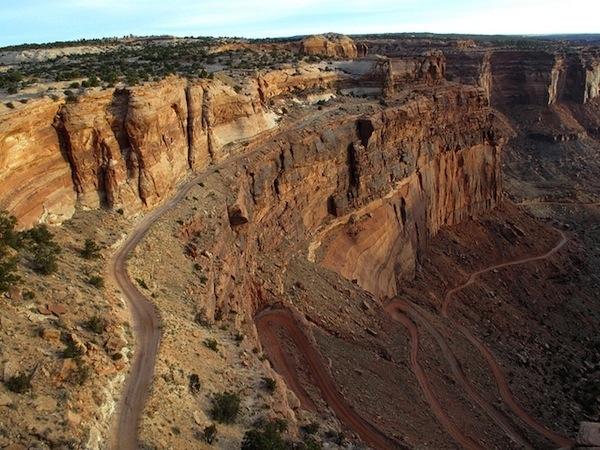 All of Moab has dozens of great paths for running, hiking, and biking, but the Jackson Trail is probably the most stunning among the red-rock canyons in the area.

10. Trentino Alto Adige, Italy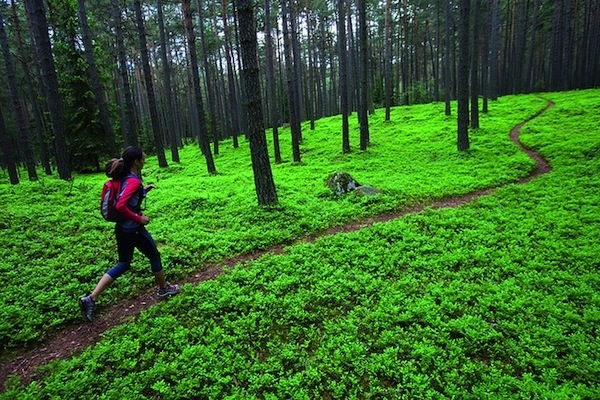 Located about seventy miles northwest of Venice, the "Italian Dolomites"—a section of the Alps—offer unbelievable scenery, varying from lush forests to, eventually, much colder surroundings.
Source:www.buzzfeed.com