With Garmin's Vivofit Fitness Band, You Get A Reminder To Get Off The Couch


With Garmin's introduction of the Vivofit fitness tracker, it is plunging into a marketplace that's being crowded on a daily basis. But the great thing with the Vivofit unlike every other fitness band motivates those of us who'll need the external motivation to leave our desks and just get a quick walk or to get off of the couch to achieve our goals. Others seem to be designed for the more the more motivated athletes to strive to improve themselves and set daily goals.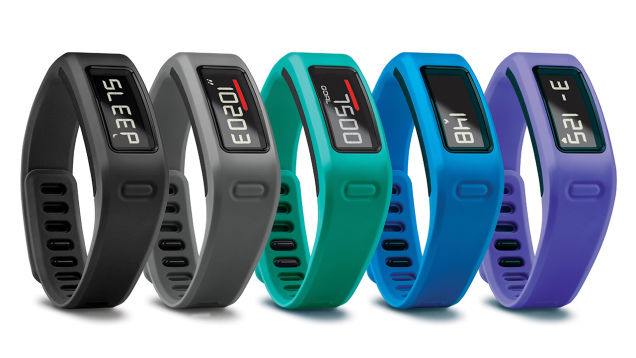 With the Vivofit's always on display, you get to keep track of calories burned, steps taken and other metrics including how far from your fitness goals you are. And it features a thin red bar that continually gets longer with after one hour of not being active. This reminds you to get up and walk around at least, reset it.
What is more important is the Vivofit's ability to monitor the average activity level of a wearer and set achievable goals automatically. The goals increase daily (as you meet them) at a pace that won't leave you feeling discourage and frustrated if you fail to meet it. It's like having a very understanding personal trainer who won't yell at you since he understands that remaining active isn't quite an easy thing for everyone, strapped to you to your wrist.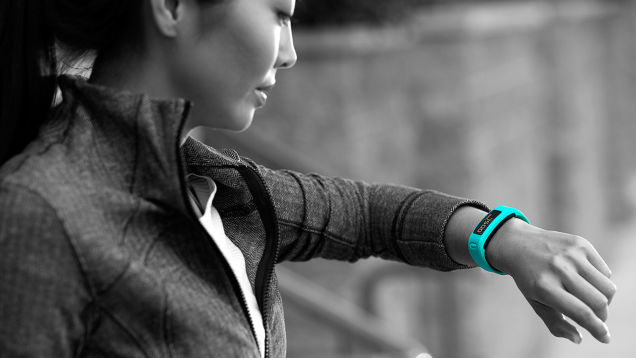 The Vivofit also tracks a metric that as it relates to your health, can be as essential as your fitness level – your sleep patterns at night. The information is wirelessly and automatically synced to an app and Garmin's online Connect community enabling you compete against your friends or monitor your progress.
At its launch earlier this year (2014), it was available in 5 colors and sells for about $130 or $170 if you are buying it with a bundled heart rate monitor.
The bands can be worn in the shower because they are completely water proof. But one of the features that will be most attractive to any runners is its non-rechargeable battery that has a lifespan of one whole year before it needs to be replaced with a new one.