What Inspired you to run?
To all the runners out there. What Inspired you to run?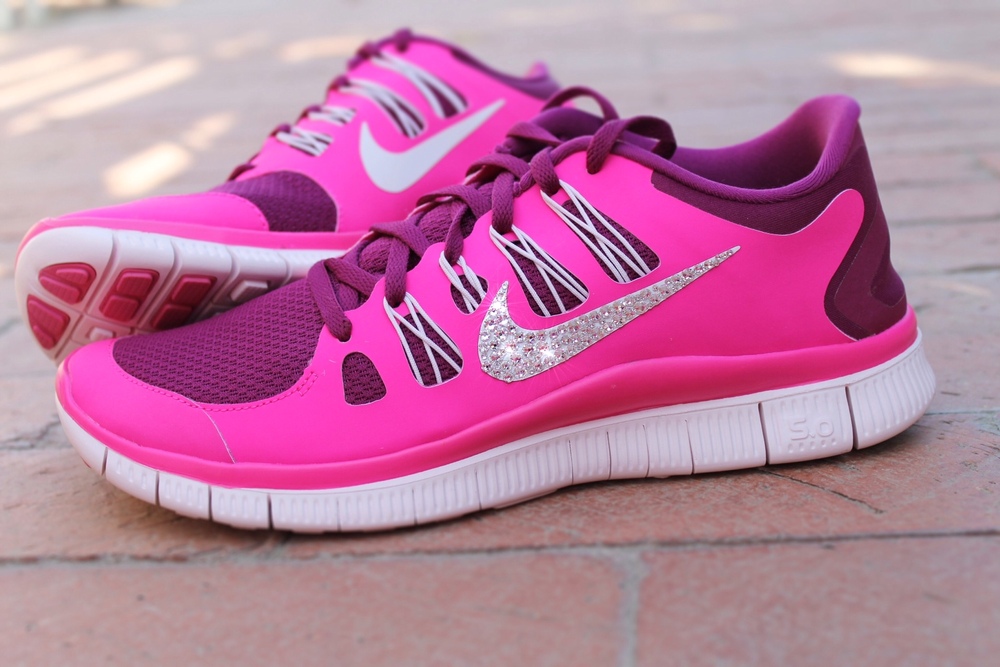 I started walking to lose weight and as the weight came off, I just found myself wanting to give running a try.
to look good naked ……………………… and my health of course
Wanted to lose some weight, needed to try something new so I gave running a try.
Look good naked, being mid40's woman and to avoid the cancer and disease ridden history of my family
My grampy inspired me he was training to do this
The love of my life was diagnosed with MS. Now that he's stable, I wanted to help fundraise for the MS Society and bring awareness. The first thing I found was the Chicago Marathon and I thought, "I used to like running. I could do that if I got off my arse." So I've been slowly training. He's very proud of me.
The 10th aniversary of an ankle fracture. I figured it was (too) long enough and only some of the hardware was left in there. I'm not getting any younger (47), so I had to get healthy as a way of life.
The military made me run. I found the enjoyment and love for it when I recovered from ankle reconstruction surgery. Rehabbing and going slow brought back the enjoyment and I was able to find a love for it instead of it being something I had to do in order to pass a physical fitness test.
In honor of the Year of the Horse here in Taiwan — images everywhere of horses running inspired me to move faster!
Long ass winter n a goal of doing color runs 5k (for now)
One day I decided to try running for a change and I found it very peaceful and challenging! I love running now!I went from zero active to a 3rd placer in 5ks!! Slowly improving!