Everything You Need to Know About Life You Can Learn from Running



1.) If you want to improve and achieve your goals, you'll have to step outside your comfort zone.
2.) The early bird gets the worm (and is probably less stressed).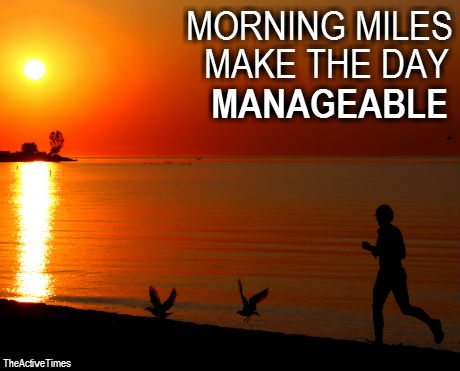 3.) It's better not overcomplicate things.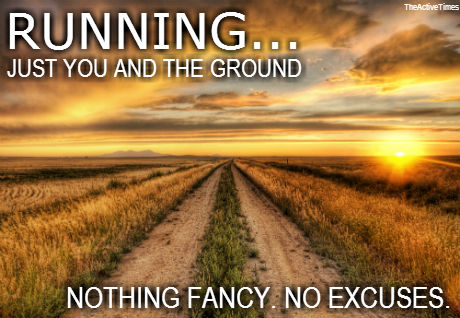 4.) It's OK to be alone sometimes.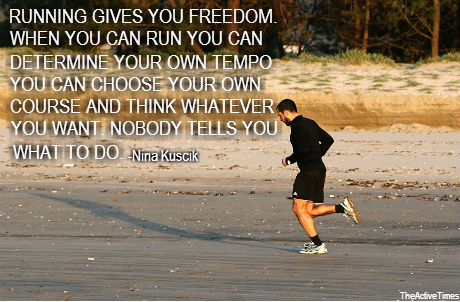 5.) But sometimes you need a friend. And it's OK to ask for help.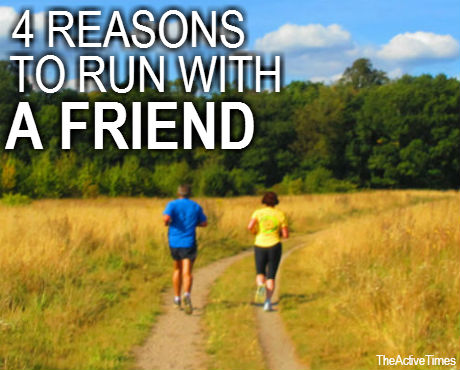 6.) Always keep an open mind. Compromise is key.
7.) Hard work always pays off…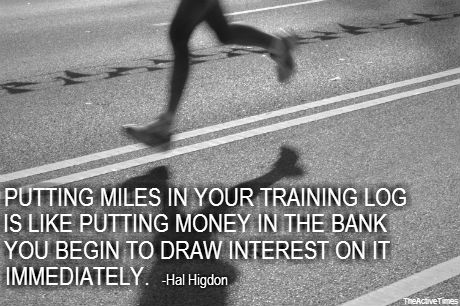 8.) …But you need to take a break sometimes too.
9.) It's OK to be different.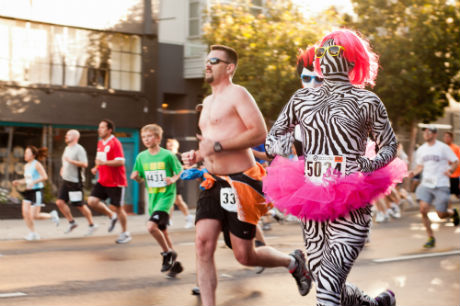 10.) Everything won't always be perfect, but hardships will pass.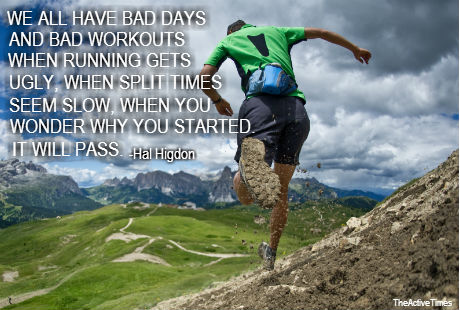 11.) Change takes time and nothing beats consistency.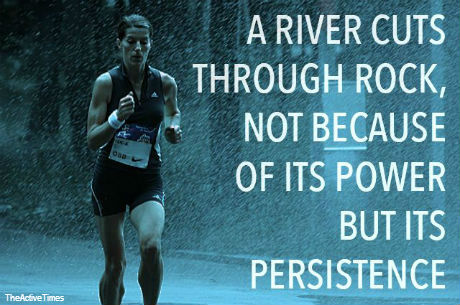 12.) Always follow your heart…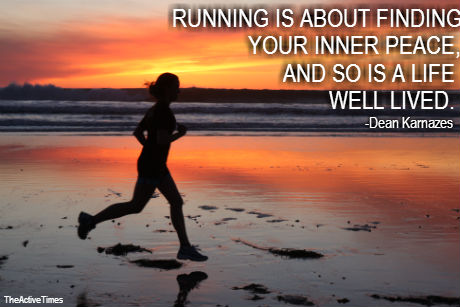 13.) …and never give up.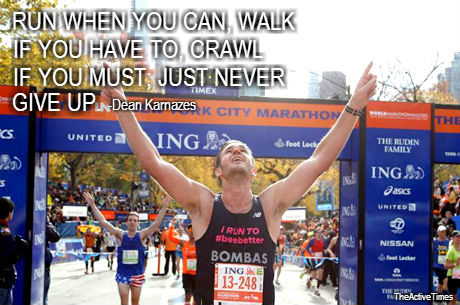 Source: theactivetimes.com