Sterling Silver Quote Charm – Enjoy the journey
 Browse all Runners Running Charms here.
Being a runner is what matters, not how fast or far you can run. The joy is in the act of running and in the Journey, not the destination
Sterling Silver "Enjoy the journey." Quote Charm. Handmade in Bali.
Jewelry Design Ideas
"Life is a journey, not a destination."
"Run often and run long, but never outrun your joy of running."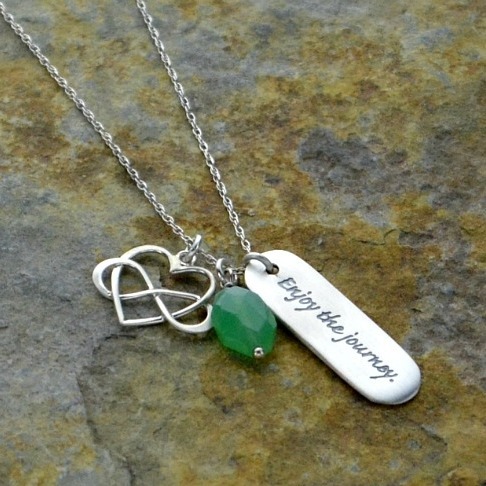 When words fall short, express yourself with sterling silver quote charms, word charms, and jewelry with sentiment. In this necklace we paired the quote silver charm "Enjoy the Journey" with a little silver wing charm as a reminder to enjoy your running journey along the way.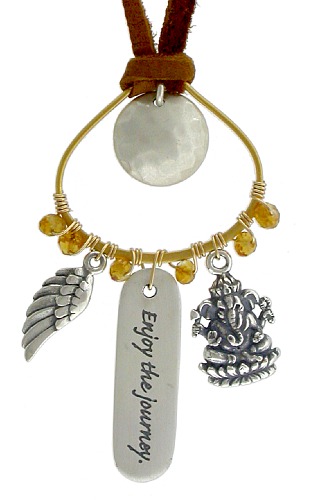 Only logged in customers who have purchased this product may leave a review.
---